Market Street Village News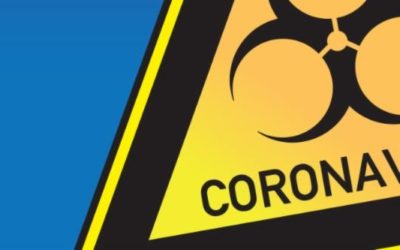 The health of our residents and staff is paramount, and ResideBPG is taking necessary precautions to ensure the safety of all within our communities. We are closely monitoring the situation and have created an internal task force to address the planning, preparation,...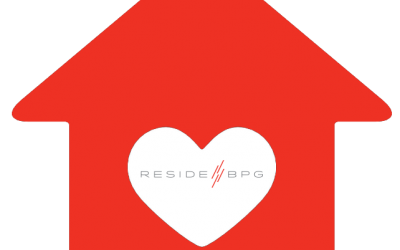 We would like to introduce ResideBPG as the new property management company for Market Street Village. As the premier residential management company in the area, ResideBPG has experience providing Wilmington, DE apartments for long-term residents, as well as corporate...